Union Washing and Painting
The First Option For Painting & Pressure Washing Services in Monroe NC
Leon Price
Quality work and the best prices around!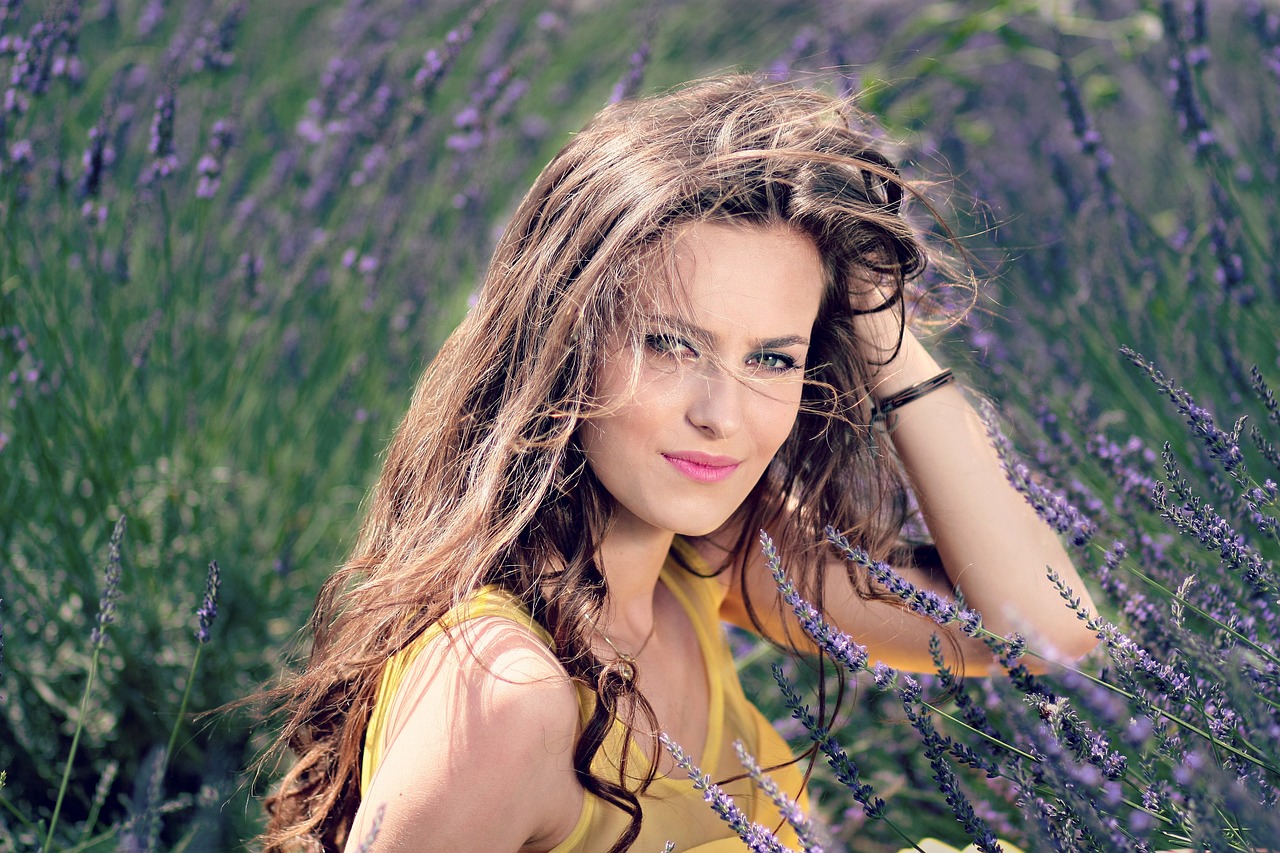 Tammie Griffin
Don't hesitate! Call them today. They did an awesome job pressure washing and painting the house. Highly recommend!!!
Andy Rodden
John and his crew did an awesome job at our home! They were professional, friendly, and fast! If you are looking for a local crew who will do an awesome job, look no further! Support Local!!
Joshua Caruso
John and his guys have taken care of several properties that a partner and I own , they have always been reliable , shown up when they said they would , and done a good job.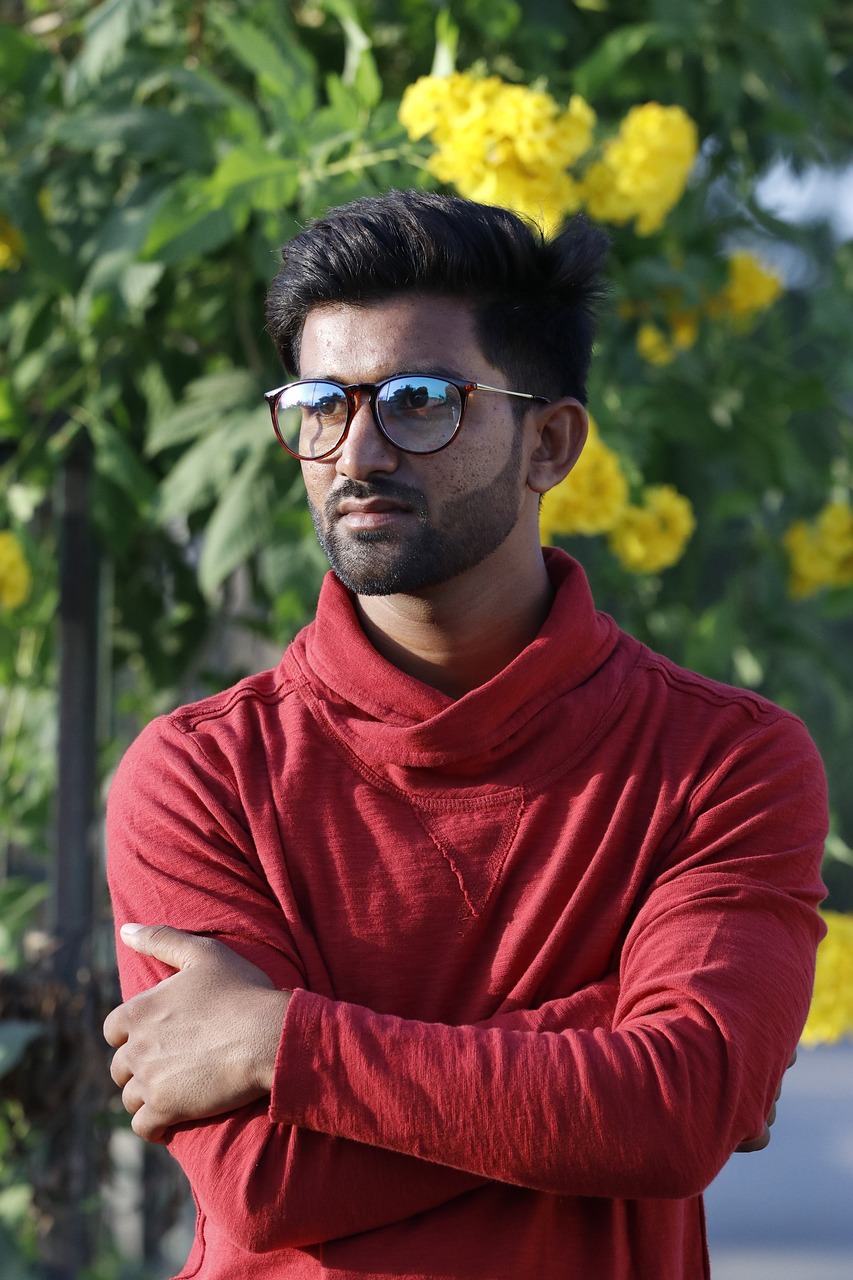 Patrick Obrien
These guys are very professional and affordable. Would recommend to anyone.
RESIDENTIAL & COMMERCIAL PAINTERS IN MONROE NC
Union Washing And Painting is a credited and acclaimed painting company located in Monroe, North Carolina that has been providing top-notch painting services to the local community for more than 17 years. Catering to both residential and commercial needs, Union Washing And Painting has become the go-to option for many local homeowners and businesses looking for a reliable and professional service provider.
Our staff at Union Washing And Painting are considered experts in their field, with years of experience and a commitment to excellence that is unmatched. We specialize in both interior and exterior painting projects, ensuring a high-quality finish no matter what the size or scope of the job. From freshening up a single room to completely repainting an entire house or business space, our painters have the skills and resources required to get the job done right.
"A satisfied customer is the best business strategy of all."
LET US TRANSFORM YOUR LIVING SPACE
Union Washing And Painting offers a wide variety of services to help transform any living or work space. Our experienced and knowledgeable staff can help you create the perfect look for your inside and outside areas. Whether you want to spruce up your interior walls with some fresh paint or maybe fix that hole with some drywall repair we got you covered. Or perhaps you would rather revitalize your outdoor area with a new deck and a little bit of pressure washing to touch things up, that's fine too as whatever the case is we have you covered! So give us a call today as we help to proudly serve Monroe and the surrounding areas with all of their needs as we continue to help make the ideal living space or work space a reality one job at a time.
CONTACT UNION WASHING AND PAINTING
At Union Washing and Painting, we understand the importance of having a living or work space that is aesthetically pleasing and properly functioning. That's why our team takes pride in offering the highest quality of services from painting to drywall repair to pressure washing and more. We offer a comprehensive list of services for both interior and exterior needs throughout Monroe and the surrounding areas. Our experienced professionals will ensure your project is completed in a timely manner with great attention to detail so you can enjoy the results long term. We also strive to provide an unbeatable customer service experience as our highest priority is your satisfaction. Contact Union Washing and Painting today so we can help you create the perfect living or work space you deserve!