GUTTER INSTALLATION SERVICE
Gutter installation by Union Washing and Paint in Monroe, North Carolina is the best choice for quality that lasts! Experience is key when it comes to gutter installation, and our crew at Union Washing and Paint have been providing top-notch services since we first opened our doors. So if you're looking for a reliable service with excellent customer service thrown in, then look no further than Union Washing and Paint! Our team of experienced professionals will get you set up with the perfect gutter installation to help protect your home and increase its value over the years. Trust the experts at Union Washing and Paint in Monroe and you won't be disappointed!
Leon Price
Quality work and the best prices around!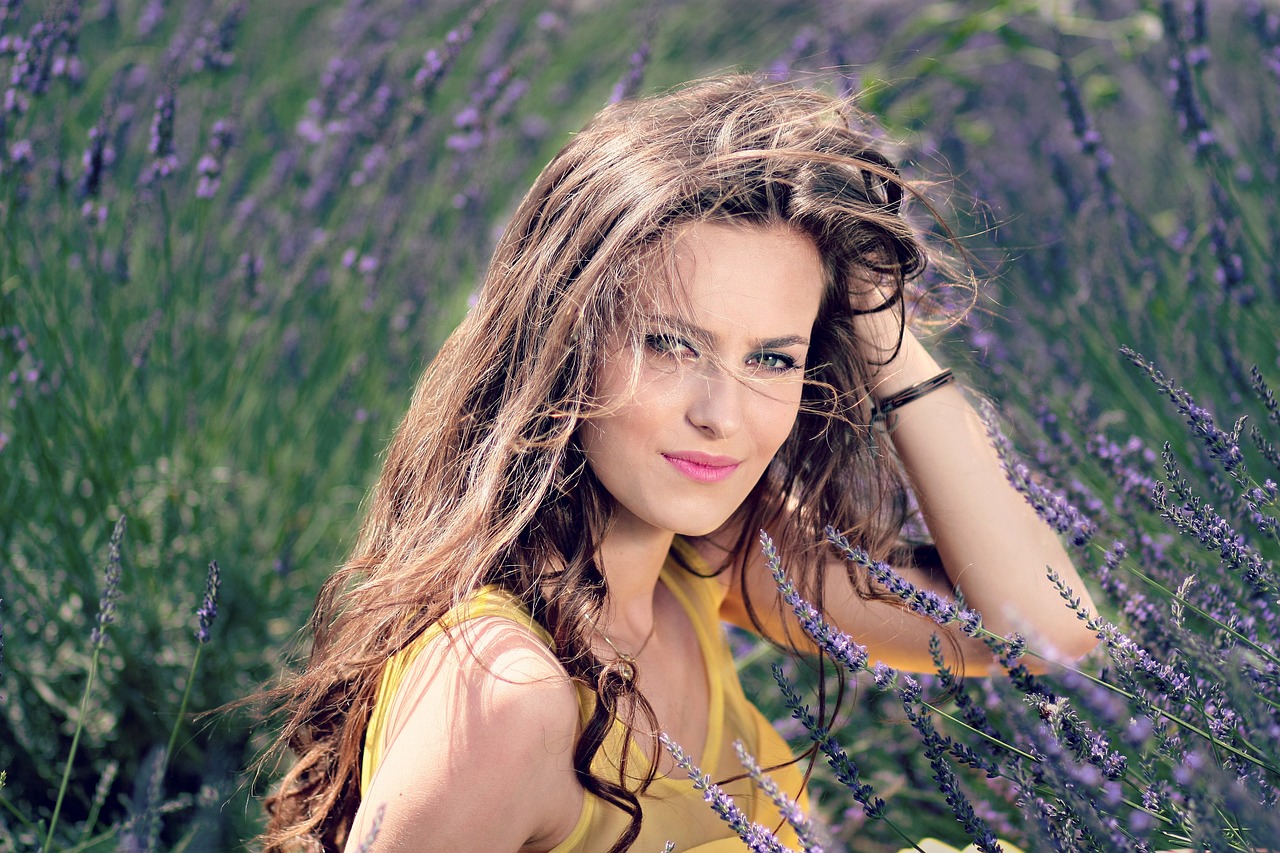 Tammie Griffin
Don't hesitate! Call them today. They did an awesome job pressure washing and painting the house. Highly recommend!!!
Andy Rodden
John and his crew did an awesome job at our home! They were professional, friendly, and fast! If you are looking for a local crew who will do an awesome job, look no further! Support Local!!
Joshua Caruso
John and his guys have taken care of several properties that a partner and I own , they have always been reliable , shown up when they said they would , and done a good job.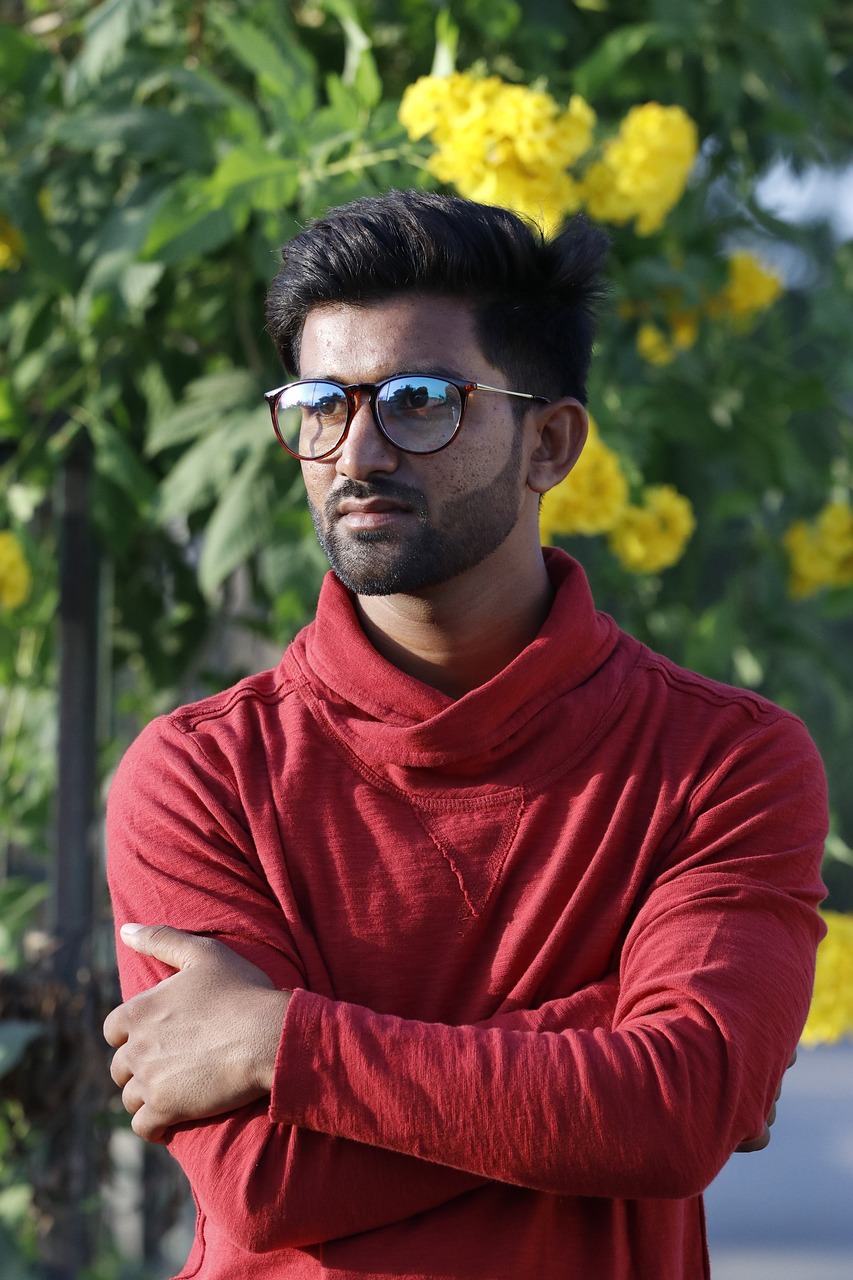 Patrick Obrien
These guys are very professional and affordable. Would recommend to anyone.
Gutters also protect homes and businesses from flooding during heavy rains or storms. A blockage in the gutter system can cause flooding and water damage in many cases. By getting regular professional gutter cleaning and repairs from Union Washing And Paint, homeowners in Monroe North Carolina can minimize the risk of such issues occurring on their property. Their experienced technicians will inspect your gutters thoroughly for any signs of wear and tear or blockages that need repair and provide complete solutions to get them back in top condition quickly and efficiently.
The team at Union Washing And Paint can provide comprehensive gutter repairs including replacement of missing sections, reattachment of loose components, sealing of cracks and resealing any joints that may have become loose over time.
"PROTECTING HOMES FROM HARSH WEATHER FOR OVER 17 YEARS"
CONTACT OUR GUTTER REPAIR TEAM MONROE NC
Residents in Monroe North Carolina know they can depend on Union Washing And Paint for effective solutions when it comes to taking care of their gutters, we take pride in providing thorough inspection services followed by prompt attention to any issues found during these inspections; never wasting customers' precious time with inefficient fixes only to create further problems down the track. Customers also appreciate our honest quotes which cover all parts, materials and labor involved so there are no hidden costs at the end, it's all included upfront!
At Union Washing And Paint we understand how important it is for residents in Monroe North Carolina to keep their gutters functioning properly all year round; this is why we strive to provide timely service at competitive rates so you never face any water-related disasters due to neglected gutter systems! Contact us today for more information about our professional gutter repair services in your area, you won't regret it!