When it comes to dry wall repair, Union Washing And Painting in Monroe North Carolina has you covered. We provide quality dry wall repair services appealing to a wide range of clients, from businesses that require restorations of their dry walls to individuals who have dry walls damaged due to accidents. Our well-trained staff is dedicated and passionate about helping our customers keep their dry walls as good as new with our top-notch dry wall repair service in Monroe. So if your dry wall is looking a little worse for wear, come pay us a visit and we'll make sure that you'll be leaving with dry walls that are spick and span!
Leon Price
Quality work and the best prices around!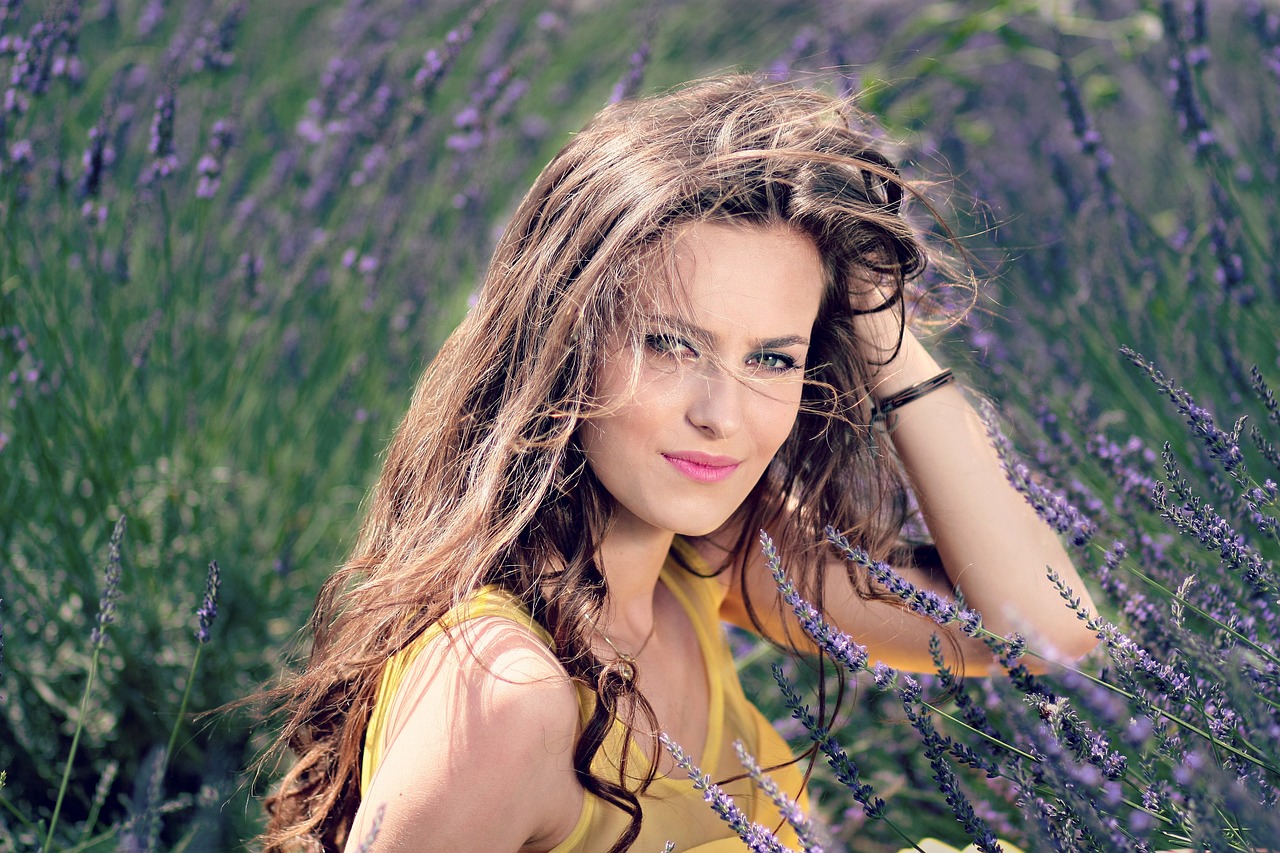 Tammie Griffin
Don't hesitate! Call them today. They did an awesome job pressure washing and painting the house. Highly recommend!!!
Andy Rodden
John and his crew did an awesome job at our home! They were professional, friendly, and fast! If you are looking for a local crew who will do an awesome job, look no further! Support Local!!
Joshua Caruso
John and his guys have taken care of several properties that a partner and I own , they have always been reliable , shown up when they said they would , and done a good job.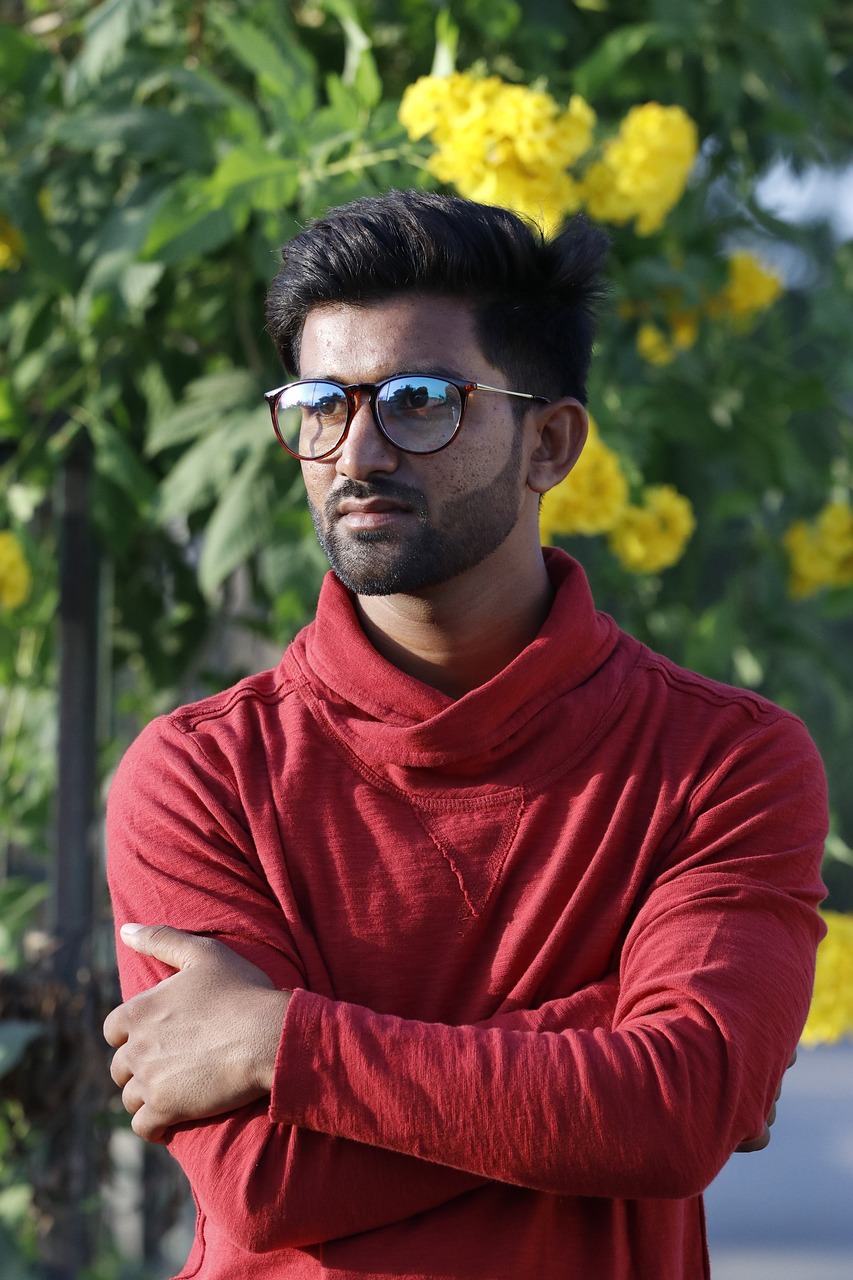 Patrick Obrien
These guys are very professional and affordable. Would recommend to anyone.
Dry wall is an essential building material for homes and office buildings alike. It provides strong support for ceilings and walls, helps to insulate the interior space, absorbs sound, and can last for a long time with minimal maintenance. In addition to its basic utility, dry wall is also one of the most cost-effective ways to create a finished look in any facility. Proper installation means that dry wall can be used to construct walls and add texture or color with paint so that the drywall serves a decorative purpose as well – completing the look without breaking the bank. While dry wall provides enormous benefits in terms of longevity and aesthetic appeal, it's important to remember that proper guidance should always be sought when using drywall in order to make sure it is installed correctly.
"TRANSFORMING HOMES ONE WALL AT A TIME"
CONTACT OUR DRYWALL EXPERTS IN MONROE
If you're looking for dry wall repair services in the Monroe area, choose Union Washing And Painting! Our experienced and knowledgeable technicians will have your dry walls repaired quickly and efficiently with top-tier quality materials used. Nothing beats a dry wall that looks great again! The convenience of our scheduling system means you can book your dry wall repair whenever you need it most. Plus, we offer competitive rates at an affordable price, making sure you get the best value for money with us. So don't wait any longer, come to Union Washing And Painting for the dry wall repair service you deserve!